The Leadership in Enabling and Industrial Technologies (LEIT) part of Horizon 2020 will support the development of technologies underpinning innovation across a range of sectors. Horizon 2020 will have a strong focus on developing European industrial capabilities in Key Enabling Technologies (KETs).
This part of the programme covers different areas :
Nanotechnologies




Advanced materials




Advanced manufacturing and processing




Biotechnology
Activities of the work programme will address the whole innovation chain with technology readiness levels spanning the crucial range from medium levels to high levels preceding mass production, and helping to bridge the gaps ("valley of death") in this range. These activities will be based on research and innovation agendas defined by industry and business, together with the research community, and have a strong focus on leveraging private sector investment.

For the higher technology readiness levels, dedicated support will therefore be provided for larger-scale pilot lines and demonstrator projects to facilitate industrial take-up and commercialisation. There will be a strong focus on the contribution of Key Enabling Technologies to societal challenges.
Contractual Public-Private Partnerships (cPPPs)
They will be used extensively for the implementation and deployment of the KET. They will allow industry to directly participate in the definition and implementation of research and innovation priorities.

The three cPPPs for this part programme are :
Energy-efficient Buildings (EeB),




Factories of the Future (FoF)




Sustainable Process Industries (SPIRE)
Image section: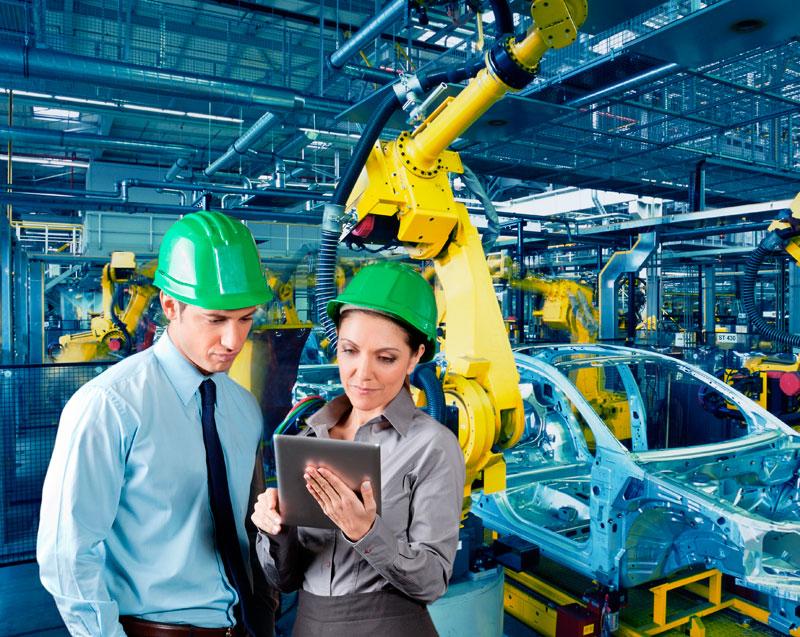 Short description:
Research and Innovation to strengthen Europe's industrial capacities and business perspectives, including Small and Medium Sized Enterprises (SMEs)