Euratom aims to pursue nuclear research and training activities with an emphasis on continually improving nuclear safety, security and radiation protection, notably to contribute to the long-term decarbonisation of the energy system in a safe, efficient and secure way. By contributing to these objectives, the Euratom Programme will reinforce outcomes under the three priorities of Horizon 2020: Excellent science, Industrial leadership and Societal challenges.The indirect actions of the Euratom Programme focus on two areas:
nuclear fission and radiation protection
fusion research aiming at developing magnetic confinement fusion as an energy source.
The Euratom Programme puts a strong emphasis on developing nuclear skills and competence. This will allow Europe to maintain world leadership in nuclear safety and waste management and to attain the highest level of protection from radiation. In particular, the Programme will be carrying out research in the medical uses of radiation, for the benefit for all European citizens.For fusion research, the Programme calls for a substantial reorganisation that will support a shift from pure, academic research to scientific questions of designing, building and operating future facilities such as ITER. This will allow fusion to progress towards electricity production by fusion around the middle of the century.To achieve these objectives, the nuclear research activities will be supported by simpler legislation, thereby facilitating access to funding for companies, universities, research institutes in all EU Member States and beyond. In line with the Euratom Treaty, the Programme will run for five years, from 2014 to 2018.Main prioritiesThe Euratom Research and Training Programme has the following specific objectives:
Support safety of nuclear systems;
Contribute to the development of safe longer term solutions for the management of ultimate radioactive waste;
Support the development and sustainability of nuclear expertise and excellence in the European Union;
Support radiation protection and development of medical applications of radiation, including, inter alia, the secure and safe supply and use of radioisotopes;
Move toward demonstration of feasibility of fusion as a power source by exploiting existing and future fusion facilities;
Lay the foundations for future fusion power plants by developing materials, technologies and conceptual design;
Promote innovation and industrial competitiveness;
Ensure availability and use of research infrastructures of pan-European relevance.
Image section: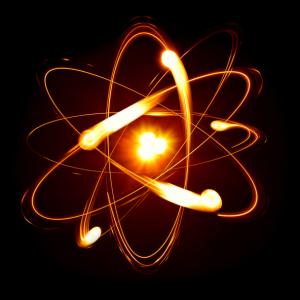 Short description:
Euratom is a complementary research programme for nuclear research and training.